Construction Announcements
Page Navigation

Close
Construction Announcements
2021 Water System Improvements - West Clinton Street; from White Street to Grace Street
Small Cities Road - Bowlby St., Grace St., Sickle St., and Leonard St.
Mill & Paving Notice - White St.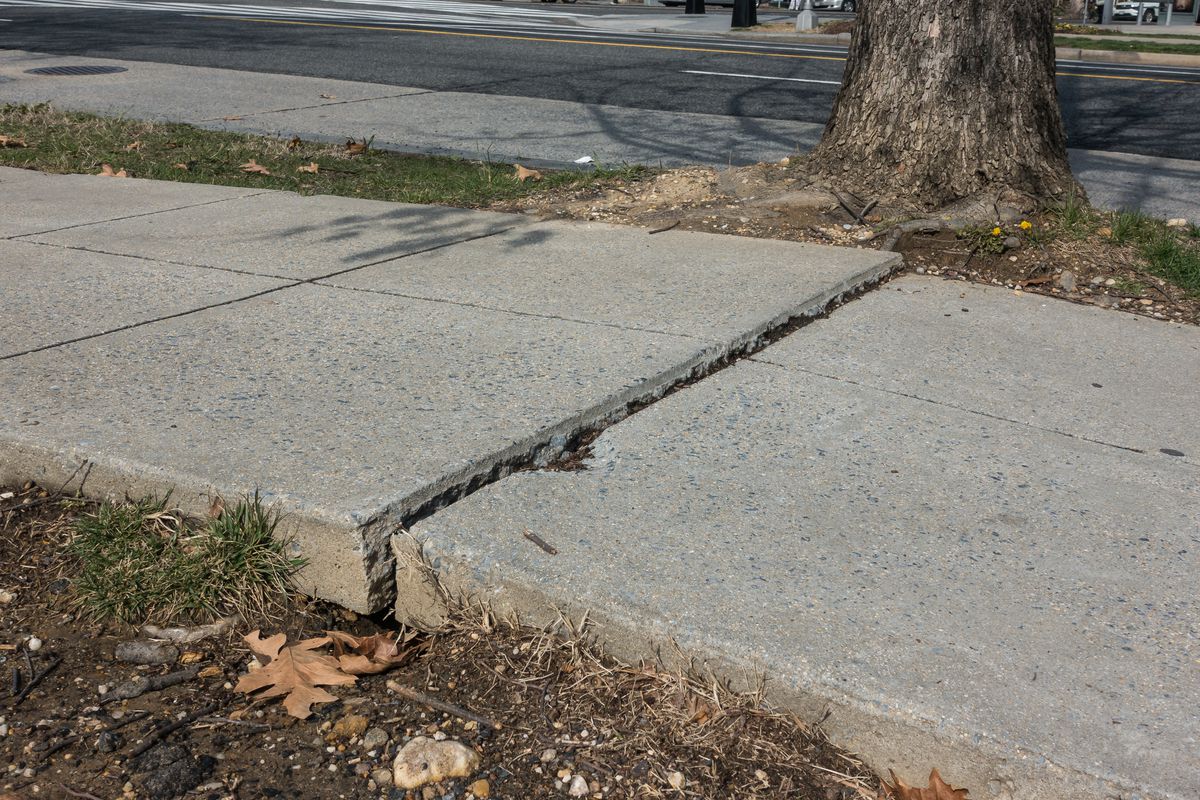 CONSTRUCTION DEPARTMENT/ DEPARTAMENTO DE CONSTRUCCION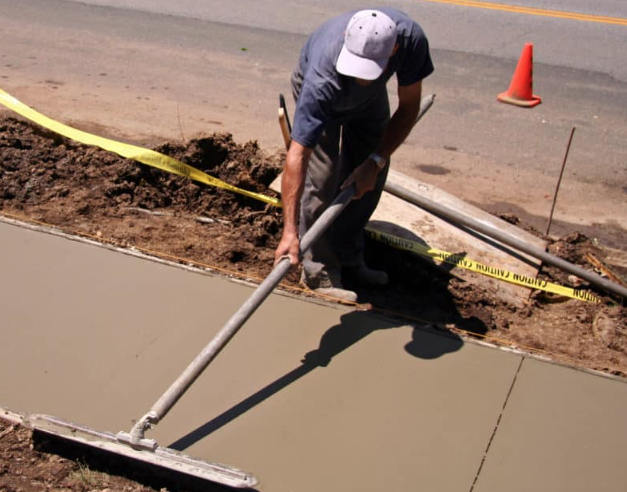 Photo copyrights to www.douglas.co.us
The Town of Dover Sidewalk Program has been available to Dover property owners, reduced prices on sidewalk replacement in front of their property. Remember, property owners are responsible for maintaining their sidewalk in a safe condition, and repair or replacement must be done with appropriate permits.

Managed by the Engineering Department, the Town receives bids once a year for sidewalk and related items. By replacing your sidewalk through this program, you eliminate the need to:
Seek quotes
Apply for the necessary permits
Insure the Town Standards for sidewalks are adhered to
The Engineering Department will meet with you at your property and prepare an estimate for the extent of work needed. If you choose to enroll, you will be required to pay the estimated amount up front prior to the work being done.

Contact the Engineering Department at 973-366-2200 Ext. 2154 if you would like to inquire about further details.



El Programa de aceras de la ciudad de Dover siempre ha estado a la disposición de los propietarios de Dover, precios reducidos en el reemplazo de aceras frente a su propiedad. 
Recuerde, los propietarios son responsables de mantener su acera en condiciones seguras, y la reparación o el reemplazo deben realizarse con los permisos correspondientes.



Al ústed inquirir que el Departamento de Ingeniería sea el que administre su solicitud de remplazar la acera/anden en su propiedad atráves de este programa, lo primero es que el Pueblo recibe ofertas una vez
al año para los projectos de aceras/ anden y para los artículos relacionados con el tema. Esto le beneficiará y elimina la necesidad de:
Buscar cotizaciones
Aplicar/Solicitar para los permisos necesarios/mandatorios
Asegúrarse de que se cumplan los estándares de la ciudad con respecto a las acera/anden.
El Departamento de Ingeniería se reunirá con usted en su propiedad y preparará un estimado del alcance del trabajo necesario. Si elige/decide inscribirse a este programa, se le pedirá que efectuè su pago por la cantidad estimada por adelantado antes de comenzar el trabajo.
Puede contactarse con el Depto. de Ingeniería llamando al 973-366-2200 Ext. 2154, si desea recibir más detalles e información.