Hometown Heroes
Page Navigation

The Town of Dover is Honoring its Military Service Members!
The Town of Dover is relaunching the Hometown Heroes Banner Program to pay tribute and honor past and present members of the Armed Forces originally from Dover or currently residing in Dover.
If you would like to honor a family member or friend and wish to participate in this program, banners can be purchased for a fee of $110 each. Banners are 24" x 38" in size and will be displayed in the downtown area from Memorial Day to Veteran's Day for a period of two years with renewal every two years thereafter.
Click here for the application and information required to purchase a banner.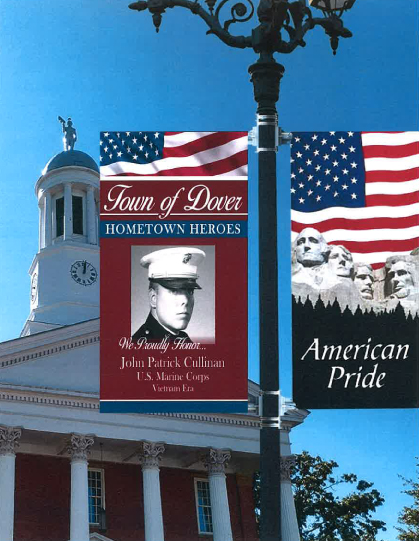 Town of Dover
Hometown Hero Program
37 N. Sussex Street, Dover
Yahayra Mejorada 973-366-2200 x1168 ymejorada@dover.nj.us Lisa Newkirk 973-366-2200 x1169 lnewkirk@dover.nj.us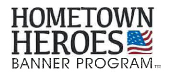 Learn more about the Hometown Heroes banner program at: