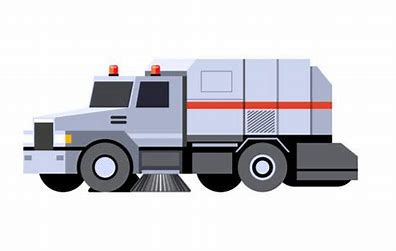 Just a Reminder: The DPW Street Sweeper will be sweeping the streets in the 1st Ward starting Monday, August 2nd - Friday, August 6th, 2nd Ward Monday, August 9th - Friday, August 13th, 3rd Ward Monday, August 16th - Friday, August 20th, and the 4th Ward Monday, August 23rd - Friday, August 27th. Please have your vehicle moved off the street to allow the sweeper to clean. Streets with high volume parking will have "No Parking" signs placed by the Dover Police Dept.
NEW SCHEDULE for the Recycling Center!
Tuesday and Thursday's - 8am - 12 noon
Saturday's - 8:00am to 2:00pm
Yard Waste
Grass and Leaves pick-up will start on Thursday, June 3rd for Section #1 and each Monday thereafter, Tuesday, June 1st for Section #2 and each Tuesday after and Wednesday, June 2nd for Section #3 and each Wednesday thereafter. Please have your yard waste placed in biodegradable bags or a reusable container and placed curbside. Don't know your Section #, check your Recycling Calendar or call 973-366-2200 x1100.
Brush Trimming pick-up will start townwide on Thursday, April 8th. Please have your brush tied in bundles and placed curbside on WEDNESDAY NIGHT for pick-up on Thursday. Pick-up is done throughout most of the town on Thursday and the remainder is picked up on Friday.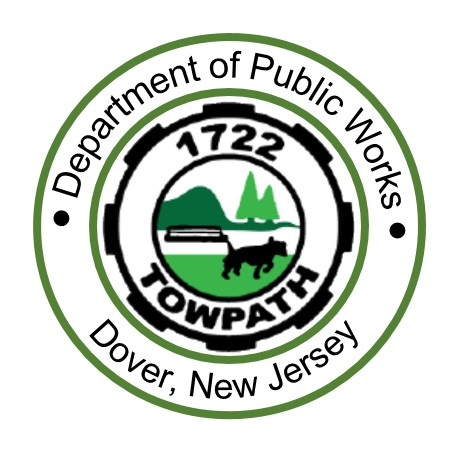 Department of Public Works
211 North Sussex Street
Dover, NJ 07801
Mailing Address: 37 N. Sussex Street, Dover, NJ 07801

(973) 366-2200 Ext. 3129
Office Hours: Monday - Friday 7:00am to 3:30pm
---
Jeff Guevara - Superintendent of Public Works x3132 / jguevara@dover.nj.us
Stacey Weksler - Clerk Typist x3129 / sweksler@dover.nj.us
---
The Department of Public Works (DPW) strives to provide quality service with courtesy, commitment, and pride. The DPW is environmentally responsible in the area of construction and the operation and maintenance of public works infrastructure crucial to the health and safety of the community to make the Town of Dover a beautiful and vibrant town in which to live and work.
DPW is composed of four (4) divisions that provide a wide range of services. For a more detailed description of the different divisions within this department click on the following links.
♦ Streets
♦ Sewers
The Guide to Sewer Backups - this informative guide will explain the property owner's responsibility regarding their sewer lateral and ways to prevent backups.
If you experience a sewer blockage Monday through Friday between 7:00am to 3:30pm, call the Department of Public Works at 973-366-2200 x3129, after business hours and weekends, please call the Dover Police Department at 973-366-0302.
♦ Recycling Center - New Hours
The Recycling Center is now open Tuesday, Thursday, and Saturday from 8:00am to 2:00pm.
DPW also works along with the Recreation Department to assist with their scheduled events by organizing the event trailor with the required materials and supplies and assist throughout the event.
Snow Ordinanc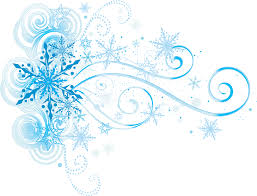 es - when the winter weather approaches, review the Snow Ordinances to determine snow removal regulations and if your street has any regulations for parking during a snow storm to eleviate your vehicle from receiving a summons or being towed.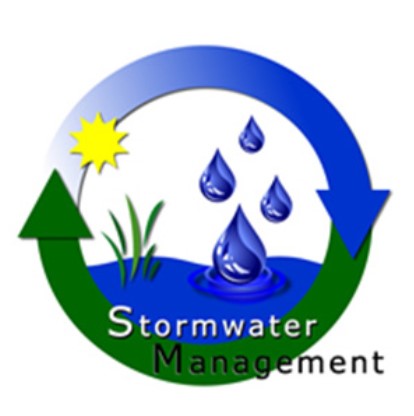 Click HERE for Stormwater Management Ordinances
Click HERE for Storm Outfall Map
Click HERE for Model of Stormwater Control Ordinance for Municipalities
Click HERE for the Stormwater Management Plan
Click HERE for the Stormwater Pollution Prevention Plan

Click HERE for the 2021 Recycling & Solid Waste Newsletter
Click HERE for the Town of Dover Street Index
Click HERE for Morris County Roads Located in Dover