Utility Bill Payment

For questions or assistance:
Contact Us
.
Water Billing (973) 366-2200 ext 2126
Note: On-line Payments does collect partial payments.
Page Navigation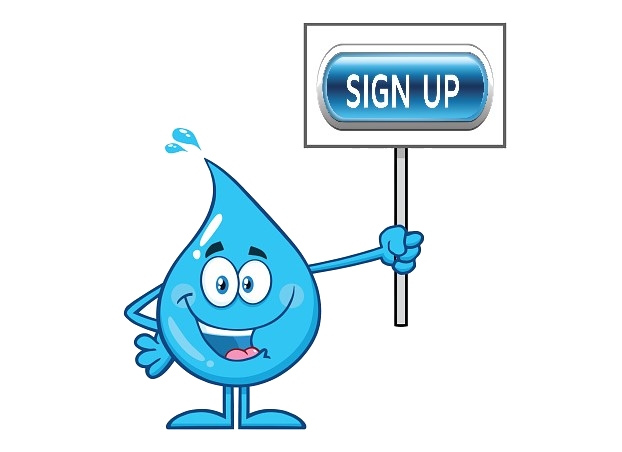 Paperless Billing for Water and Sewer
This is for Paperless billing only! Bill payment is below!
** Please only sign up once**
You can search for your bill by either Account No., or Street Address in the fields below. Click the "Search" button to to find all matches.
STEP 1
Search for and select the bill you wish to view.
Utility Account Information
Enter information in one of the fields below and click the corresponding "Search" button to find matches.
---
---


We use SSL encryption to protect your personal information and ensure a secure payment.