Free Casino Trip for Dover Seniors
Release Date: September 07, 2018
Dover Seniors ages 55 and over are invited to a free bus trip to the Sands Casino in Bethlehem PA.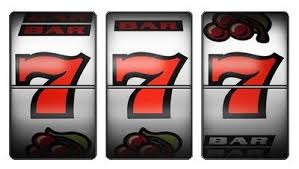 Mayor James P. Dodd
and the Board of Aldermen
cordially invite the senior citizens of the Town of Dover to an exciting free
casino bus trip to the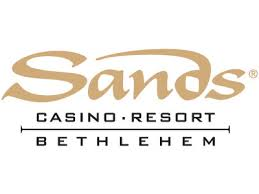 WEDNESDAY, OCTOBER 3, 2018
Buses will be leaving the Crescent Field Parking Lot B at 9:00am
and returning at 5:00pm.
(Crescent Field Parking Lot B is located off of S. Morris Street-near Dover Train Station)
Trip is free for Dover Seniors 55 +.
Receive a $20 Slot Card and a $5 Food Voucher
To register by phone call Lisa Newkirk at 973-366-2200 x1169
or in person at the Recreation Department located in the lower level of Town Hall
at 37 N. Sussex Street, Dover
Proof of residency required .
Click HERE to print flyer