News and Announcements
Department: Recreation Department
Town of Dover Winter Wonderland Parking Map
Release Date: December 04, 2017
Check our map of the municipal parking lots available to park for you to come visit our Winter Wonderland!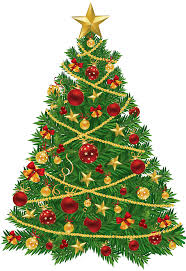 PARKING LOCATIONS FOR HOLIDAY PARADE AND TREE LIGHTING CEREMONY
Come visit the Town of Dover Winter Wonderland and enjoy our Holiday Parade and Tree Lighting Ceremony on Thursday, December 7th. The Holiday Parade starts at 6:00pm on W. Blackwell Street & Towpath Square and the Tree Lighting Ceremony starts at 7:00pm in JFK Park located on W. Clinton & Bergen Streets (across from the Dover Public Library).
There are plenty of available parking spaces in our municipal parking lots near and around JFK Park.
Click HERE to see parking lot locations and parade route.