2018 Dover Little League Sign-Ups
Release Date: January 10, 2018
Baseball and Softball sign-ups are now online!! In-Person registration on 1/30 & 2/07 at the Dover Community Center-37 N. Essex Street.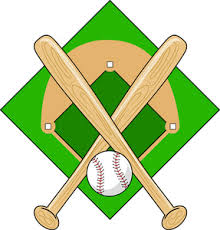 TOWN OF DOVER RECREATION
Dover Little League Sign-Ups

2018 will be a great new season!



Baseball/Softball is back!!
Imagine hitting your first homerun or making that diving catch at King Field!!

ALL BOYS & GIRLS
Boys: Ages 4–12 yrs. / Girls: 4–18 yrs.
REGISTER ONLINE:
http://doverarealittleleague.activesports.com
(Registration must include a digital copy of child's birth certificate.)
*In-Person Registration will be held on Tuesday, January 30th and
Wednesday, February 7th from 6:00pm to 8:00pm at the
Dover Community Center
Bring a copy of your Birth Certificate with you!



Registration Fee: $35 – $80

(Depending on level)



Please contact Don Fritch @ 973-876-9483
or email rhscoach13@gmail.com for further information.

Click HERE for flyer.