Please select a year.
Dover Senior Citizens Prom
Release Date: April 19, 2016
Dover Seniors 60+ are invited to attend "A Starry Night" Senior Prom for a fun-filled night of music, dancing and great food!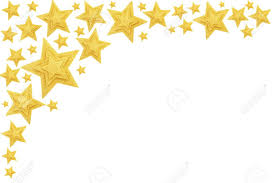 Mayor James P. Dodd
& Board of Aldermen
Cordially invite Dover Seniors to
A Starry Night
Senior Citizens Prom
FRIDAY, JUNE 17, 2016
6:00p.m.—10:00p.m.
Father Connolly Parish Center
37 N. Essex Street, Dover, NJ 07801

Dover Seniors 60+ years of age

Singles, Couples & Groups Welcome!
Attire: Semi-Formal

R.S.V.P. to 973-366-2200 x3128
or Email: lnewkirk@dover.nj.us by 6/10/16

Music - Dancing - Great Food - Prom Photo
Vote for King & Queen

Click HERE for flyer.

Need a Ride? Call our Dial-A-Ride Service at
973-366-2200 x3135 to make arrangements.