Please select a year.
Turkestanian American Association Is Opening Its Doors To Provide Free Meals on Thanksgiving Eve.
Release Date: November 14, 2012

View Printable News Story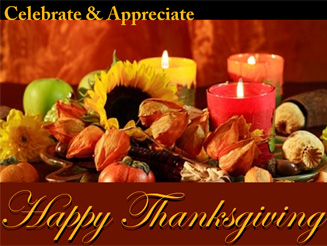 Turkestanian American Association
4 Princeton Avenue
(Corner of Rt. 46 & Princeton Ave.)
Dover, NJ 07801
(973) 309-1364
Is Opening Its Doors To Provide
Free Holiday Meals
To The Community On Thanksgiving Eve.
Wednesday, November 21, 2012
From
3:00 PM to 7:00 PM
Walk-Ins Welcome to Eat-In Or Take-Out Orders Available
Delivery Available to Seniors (65+) or Homebound Only
(Call 973-366-2200 Ext. 1112 or 1193 by 11/19/2012)
Hope You Will Join Us
In Celebrating Community Fellowship!