Mayor James P. Dodd
and Board of Aldermen
announce the
5th ANNUAL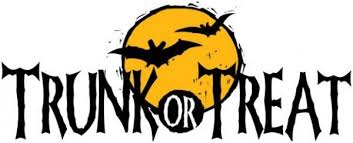 & HALLOWEEN PARADE

"A SPOOKTACULAR HALLOWEEN EVENT"
SATURDAY, OCTOBER 28th
(Rain Date: Sunday, October 29th)
Halloween Parade - 1:00pm
(Gathering at
12:45pm
in front of 73 Bassett Hwy. Parade will proceed down Bassett Hwy. to Warren St. to
Orchard St. to Crescent Field Parking Lot B entrance and children will proceed to Costume Contest.)
Halloween Costume Contest - 1:30pm
Infant to 8th grade
- Children will line-up in the designated areas by age.
(After each group is judged, the children proceed to the Trunk or Treat area.)

Trunk Decorating Contest - Set-up Time 12:00 Noon
(All types of vehicles welcome!)
(No vehicle. No problem. Designated areas will be provided for those without cars to set-up
lawn chairs to participate.)
Vehicles Enter Crescent Field Parking Lot B From S. Morris St. / Set-Up starts at 12:00 Noon
Residents can register their vehicles for the event by noon on Wednesday, October 25th.
(Click on link below for Registration Form)
The Town of Dover has some creative people out there with some amazing ideas,
so let's see how creative you can be!!
This event is free for Dover residents only!
If you have any questions, please contact Lisa Newkirk at 973-366-2200 x1169.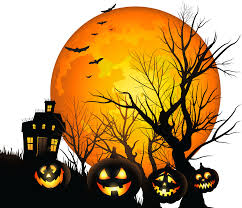 HAVE A HAPPY AND SAFE HALLOWEEN!!

Click HERE to print flyer and application.