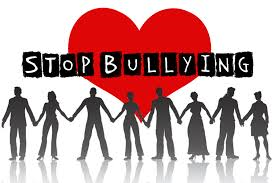 Parents....bring your children to the Stand Tall event!
Here they will learn about building confidence and being above bullying.
Mayor James P. Dodd, and the Board of Aldermen have joined with Jose Dios, Manager of Route 15 Used Car Center (Dover Dodge) to hold this special day full of
Food, Music, Games and Raffles.
SUNDAY, JULY 22, 2018
(Rain date: Sunday August, 12th)
12:00 NOON - 3:00PM
CRESCENT FIELD, DOVER
Special Guest: Jim Miller, UFC Fighter & Owner of Miller Bros. Mixed Martial Arts
DJ Erick Dury
Click HERE for flyer.