Blackwell Streetscape Project Underway
Release Date: August 28, 2017
The Town of Dover's Blackwell Street Streetscape Project is well underway to spruce up the downtown lighting, sidewalk and street trees.
The proposed improvements includes removal of existing streetlights, street trees and installation of new street trees with tree grates, new street lights and replacing the existing concrete paver strip adjacent to the curb with stamped, colored concrete. The improvements will be on East and West Blackwell Street from Prospect Street to 200' east of Mercer Street.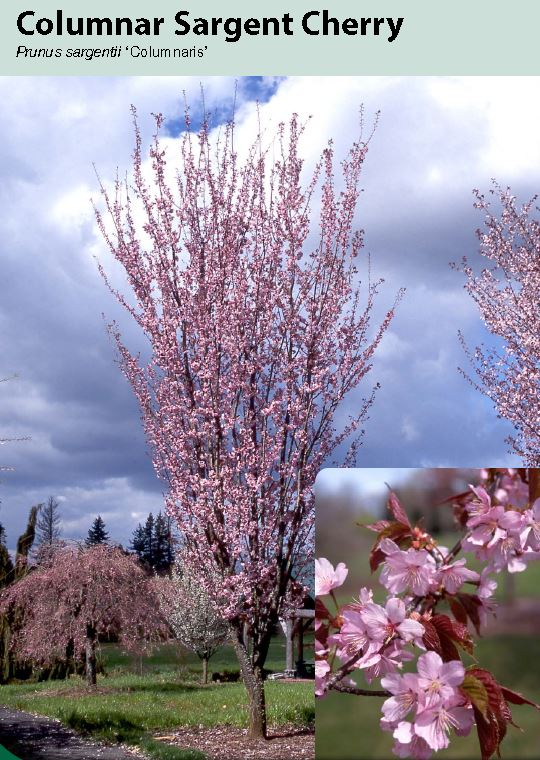 New Columnar Cherry Street Trees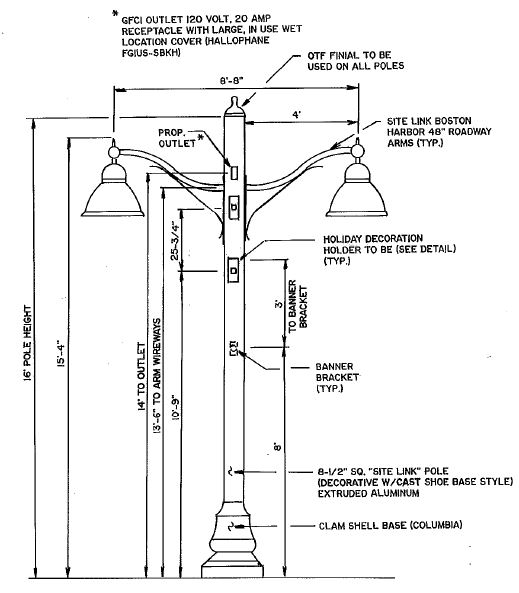 New Street Lights
CLICK HERE for the Mayor James P. Dodd's Letter to adjacent Businesses.
Construction Photo: