2016 Summer Bus Trips
Release Date: April 15, 2016
2016 Summer Bus Trip Schedule
The following bus trips are open to Dover residents!
Applications will accepted starting Monday, May 2nd!
Registration forms are available by clicking the theme park title under the Place column, on-line under the Summer Program Registration link (
click here
) or at the Recreation Office located at 37 N. Sussex Street. Sign-ups are accepted until the reservation deadline or until bus capacity is reached.
Limited seating available. Proof of residency required at the time of registration.
The Mt. Olive Carnival trip is for registered Summer Program counselors and children only!
If you have any questions, please contact the Recreation Office at 973-366-2200 x3128.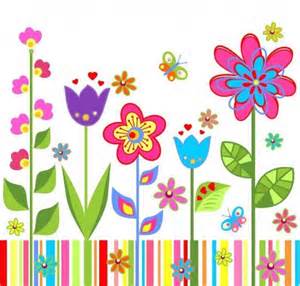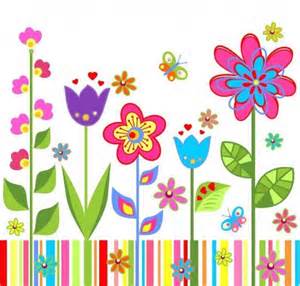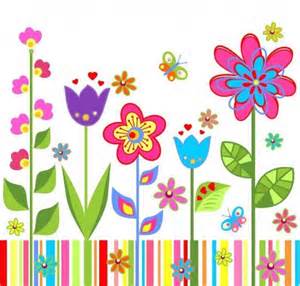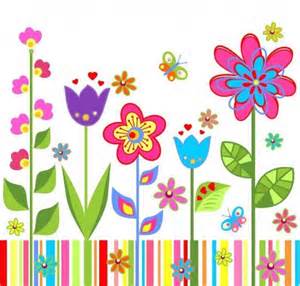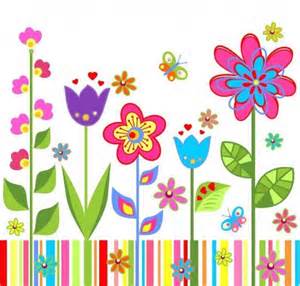 DATE
PLACE
TIME
COST
RESERVATION
DEADLINE
Wednesday, June 29, 2016
(No Rain Date)
The Funplex/Splashplex
East Hanover, NJ
10:00am - 3:30pm
$45.00
June 22, 2016
Thursday, July 7, 2016
(No Rain Date)

Mt. Olive Carnival
Budd Lake, NJ

Trip is for Counselors & Summer Program Children Only.
10:00am - 2:00pm
$35.00
June 30, 2016
Wednesday, July 13, 2016
Rain Date: Thurs., July 14, 2016
Wild West City
Netcong, NJ
10:00am - 4:30pm
$35.00
July 6, 2016
Friday, July 22, 2016
No Rain Date
Pirates on the Manasquan
Brick, NJ
10:30am - 4:30pm
$45.00
July 15, 2016
Wednesday, July 27, 2016
No Rain Date
Medieval Times
Lyndhurst, NJ
10:30am - 4:30pm
$50.00
July 20, 2016
Wednesday, August 3, 2016
Rain Date: Thurs., Aug. 4, 2016
Action Park
Vernon, NJ
8:30am - 4:30pm
$45.00
July 27, 2016
Wednesday, Aug. 10, 2016
Rain Date: Thurs., Aug. 11, 2016
Dorney Park
Allentown, PA
8:30am –6:00pm
$50.00
August 3, 2016