Mayor James P. Dodd, Board of Aldermen and the Dover Recreation Commission, in conjunction with the
Dover Board of Education, cordially invite you to attend the
2015 Christmas Tree Lighting Ceremony
& Food Drive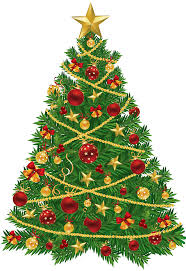 Thursday, December 3, 2015 @ 6:00pm at JFK Commons Park
(Across from Dover Public Library)
(Rescheduled from December 1st announced date in Town Newsletter)
Featuring:
Pledge of Allegiance by Boy Scout Troop #64 - Carols sung by the Dover High School Chorus Dover High School Brass Ensemble - Refreshments and snacks provided by the Dover Volunteer Fire Department - Dover PBA #107 donating treats
SANTA ARRIVES ON A FIRE TRUCK ? VISIT WITH SANTA AND RECEIVE A GIFT BAG!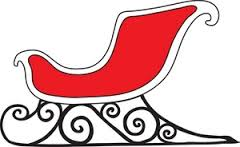 HOLIDAY FOOD DRIVE
Please participate in our Holiday Food Drive by bringing
non-perishable food
items
to the Christmas Tree Lighting Ceremony for donation into Santa's sleigh
for him to deliver to those in need.
Suggested Items to Donate:
Canned vegetables - Peanut Butter - Jelly - Low-sugar Cereal - Pancake mix - Coffee Tea - Canned soups/meats - Boxed rice - Pasta - Pasta sauce - Canned fruit
Instant oatmeal - Juice boxes - Granola bars - Spices
Can Opener - Canned beans - Instant potatoes - Crackers/cookies
Please feel free to donate as many items as you wish.
All donations are appreciated!!
HAVE A MERRY CHRISTMAS!
CLICK
HERE
TO PRINT FLYER